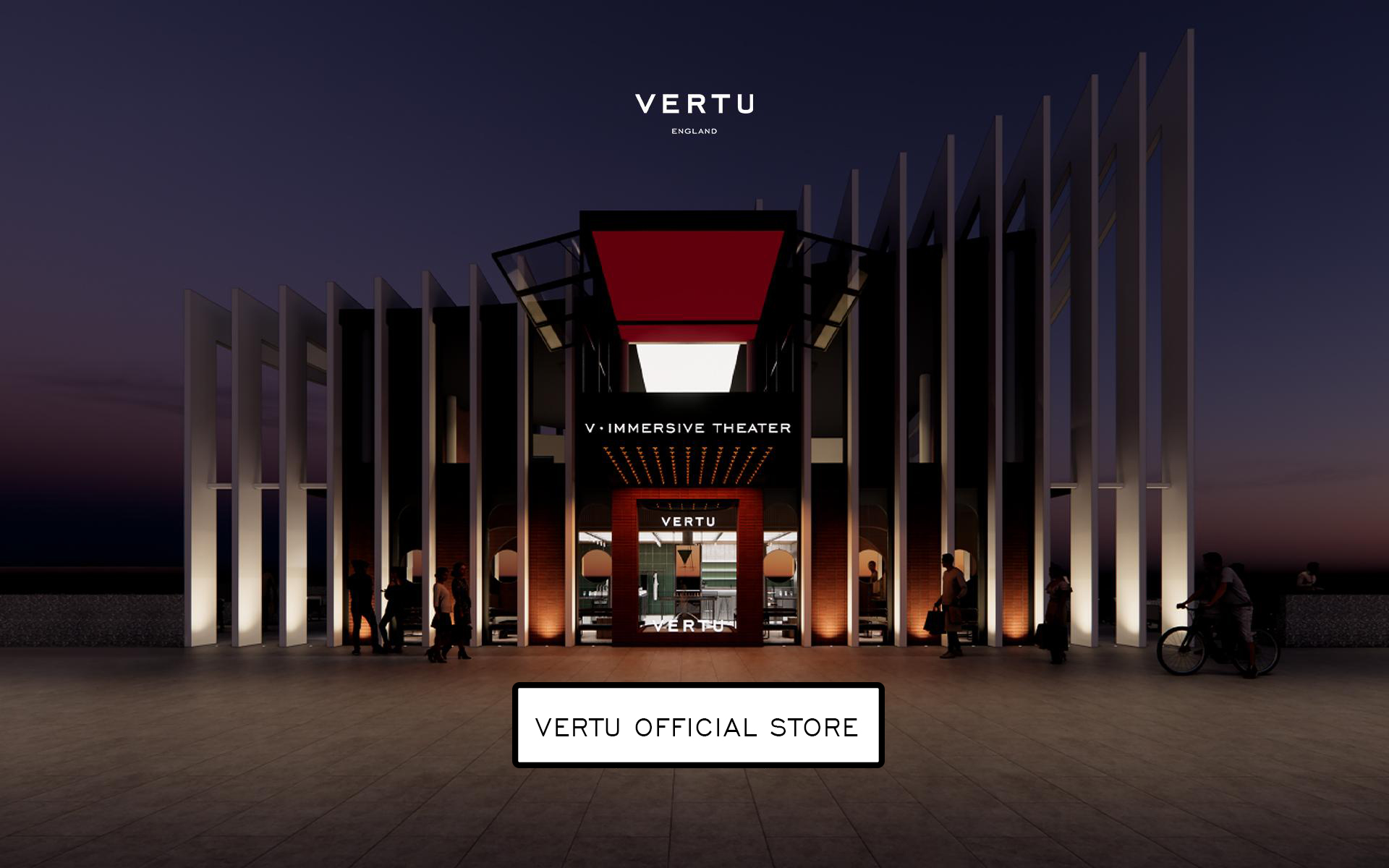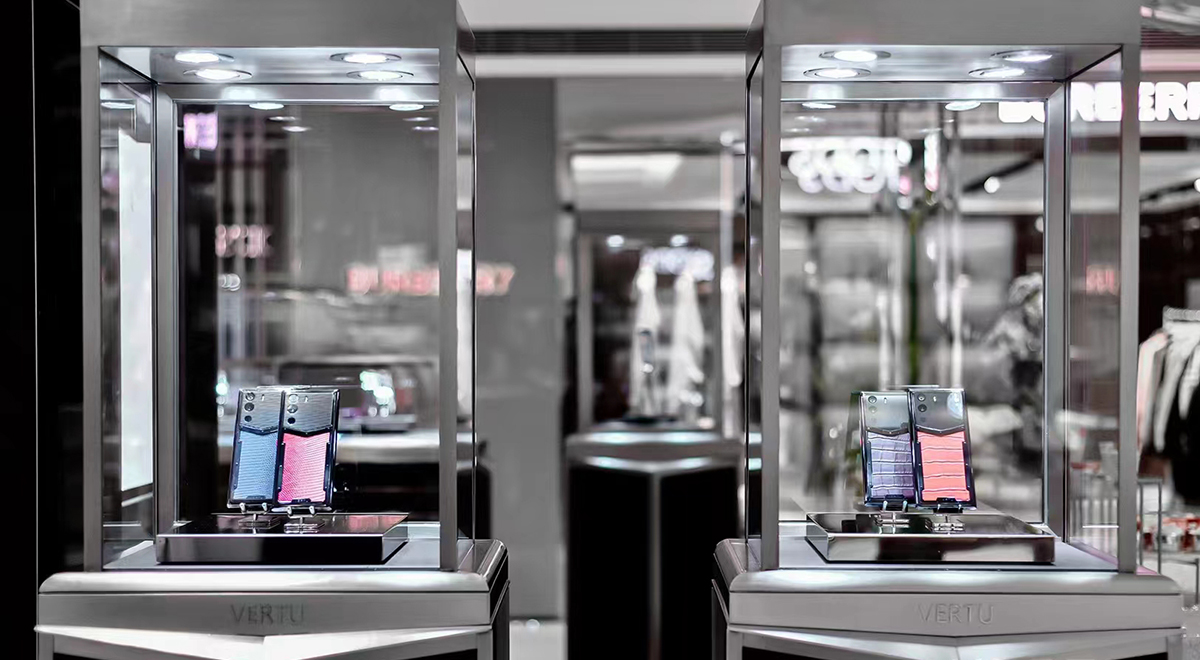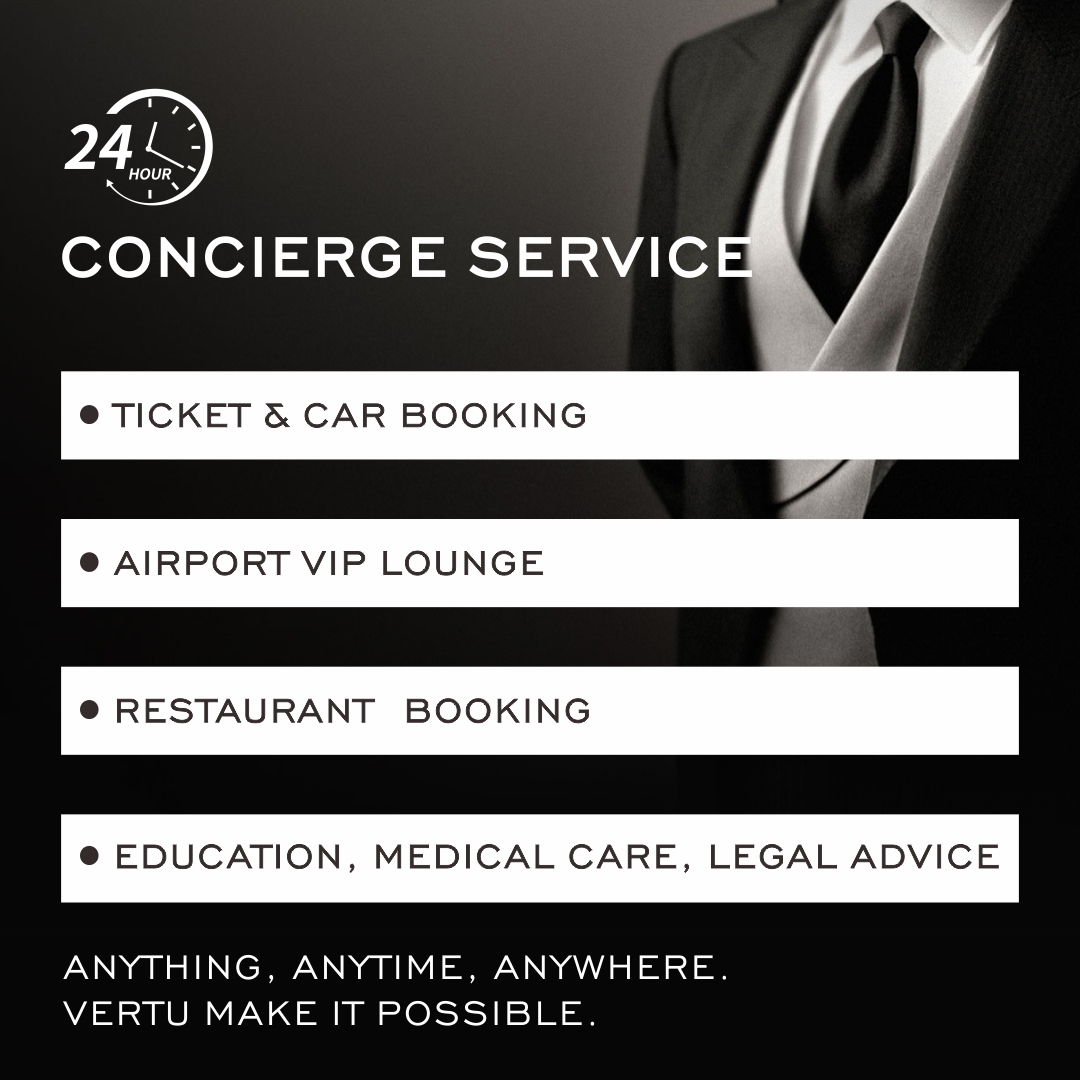 INFLUENCERS
Come and tell you about VERTU PHONES 😍🔥 @vertu.england , strives to perfect the brand philosophy of "creating extraordinary in every detail, using the rarest and most extraordinary materials, setting strict testing standards and insisting on craftsmanship, combining handcraft with high-end performance and exclusive service.

To be elite you need to choose the right equipment. 📱 @vertu.england Metavertu is the worlds 1st first web3.0 phone. I was so excited to get this sleek carbon fibre handset in my hands this month. This launch highlights @vertu.england as the leaders in a new category of luxury mobile phone with cutting-edge technology being a key driver of the brand.

📱The Evolution is here. @vertu.england The Metavertu phone 📱 features an earth shattering 64MP humanity camera, born to create with full system-wide image stabilization, shake no more Al and machine learning algorithms, for no more missed details. 🎨 6.67in Fluid AMOLED Waterfall Curved scene with 2400*1080 resolution provides extraordinary vision. ♠️Web3 World's All-in-One "Black Card" High-end membership benefits all in one with white list privileges. With 0 to fully charged in 20 minutes 🔋 are just a few highlights of this truly evolutionary phone.